Handbal t-shirts voor je team/club incl bedrukking
Met een t-shirt teamset, kun je jezelf laten zien als een eenheid tijdens de training of voor de warming-up voor de wedstrijd. Hier vind je verschillende shirts in een set met een voorbeeldige opdruk, zodat je een geheel eigen en individuele teamkit kunt krijgen. Kijk hier maar eens rond en neem gewoon contact met ons op via de teamaanvraag of rechtstreeks per e-mail naar [email protected] of per telefoon: 030 - 630 88 02.
Meer informatie over wedstrijd- en teamkleding vind je hier!
---
44 Aanbevelingen
---
14er SET WPH ERIMA MEISTERSHIRT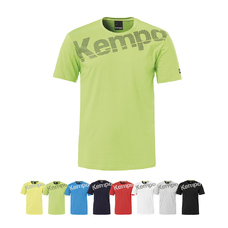 SET VAN 14 CORE KATOENEN T-SHIRTS HEREN INCL. BEDRUKKING EN BAL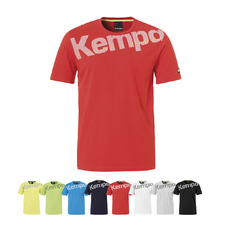 SET VAN 14 CORE KATOENEN T-SHIRTS KIDS INCL. BEDRUKKING EN BAL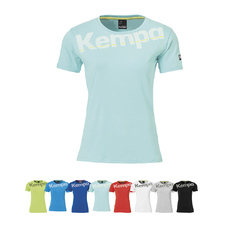 SET VAN 14 CORE KATOENEN T-SHIRTS DAMES INCL. BEDRUKKING EN BAL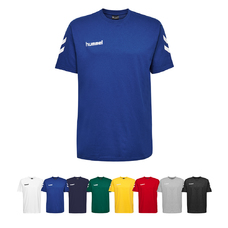 Set van 14 Go Cotton T-Shirt kids incl. bal en bedrukking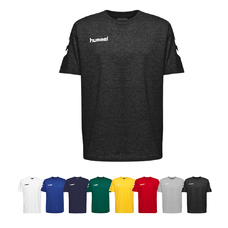 Set van 14 Go Cotton T-Shirt incl. bal en bedrukking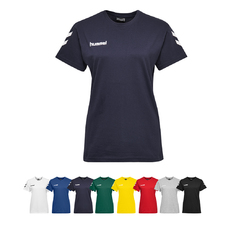 Set van 14 Go Cotton T-Shirt dames incl. bal en bedrukking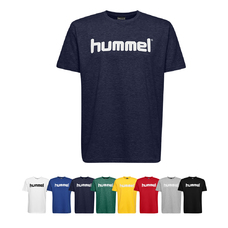 Set van 14 Go Cotton Logo T-Shirt kids incl. bal en bedrukking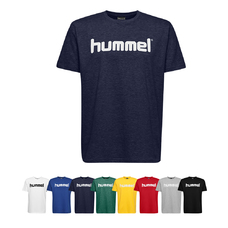 Set van 14 Go Cotton Logo T-Shirt incl. bal en bedrukking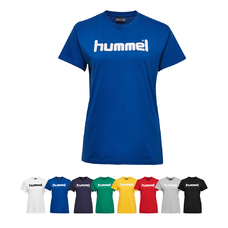 Set van 14 Go Cotton Logo T-Shirt dames incl. bal en bedrukking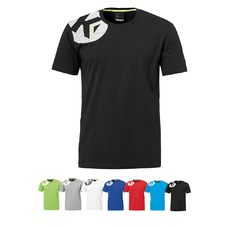 HANDBAL SET VAN 14 CORE 2.0 T-SHIRT INCL. BAL EN BEDRUKKING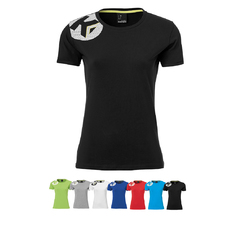 HANDBAL SET VAN 14 CORE 2.0 T-SHIRTS DAMES INCL. BAL EN BEDRUKKING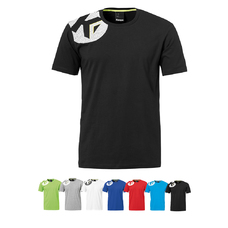 HANDBAL SET VAN 14 CORE 2.0 T-SHIRTS KIDS INCL. BAL EN BEDRUKKING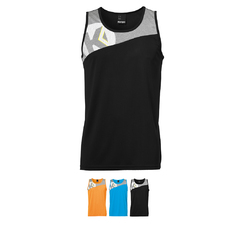 HANDBAL SET VAN 14 CORE 2.0 SINGLET INCL. BAL EN BEDRUKKING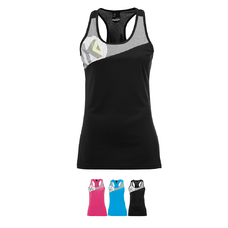 HANDBAL SET VAN 14 CORE 2.0 SINGLET DAMES INCL. BAL EN BEDRUKKING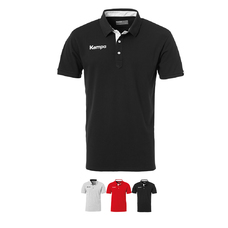 HANDBAL SET VAN 14 PRIME POLO SHIRT INCL. BAL EN BEDRUKKING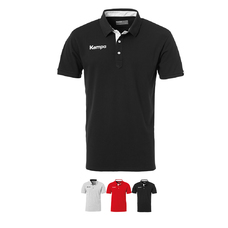 HANDBAL SET VAN 14 PRIME POLO SHIRT KIDS INCL. BAL EN BEDRUKKING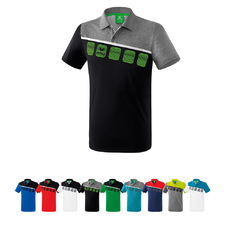 HANDBAL SET VAN 14 5-C POLO INCL. BEDRUKKING EN BAL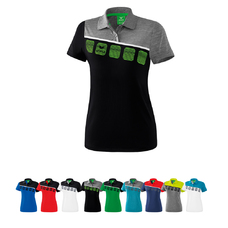 HANDBAL SET VAN 14 5-C POLO DAMES INCL. BEDRUKKING EN BAL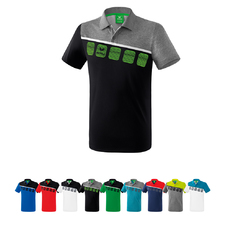 HANDBAL SET VAN 14 5-C POLO KIDS INCL. BEDRUKKING EN BAL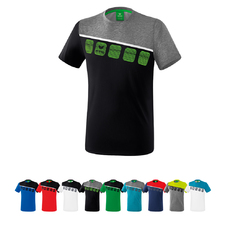 HANDBAL SET VAN 14 5-C T-SHIRT INCL. BEDRUKKING EN BAL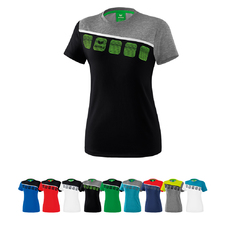 HANDBAL SET VAN 14 5-C T-SHIRT DAMES INCL. BEDRUKKING EN BAL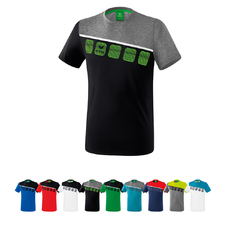 HANDBAL SET VAN 14 5-C T-SHIRT KIDS INCL. BEDRUKKING EN BAL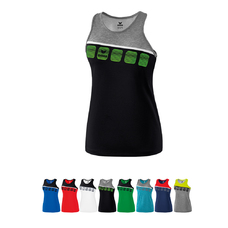 HANDBAL SET VAN 14 5-C T-TANKTOP DAMES INCL. BEDRUKKING EN BAL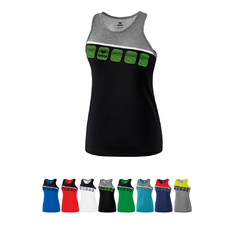 HANDBAL SET VAN 14 5-C T-TANKTOP KIDS INCL. BEDRUKKING EN BAL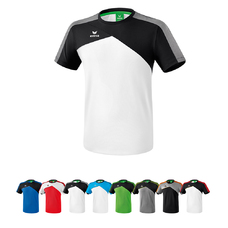 HANDBAL SET VAN 14 PREMIUM ONE 2.0 T-SHIRT INCL. BEDRUKKING EN BAL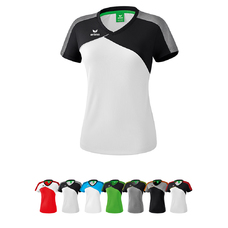 HANDBAL SET VAN 14 PREMIUM ONE 2.0 T-SHIRT DAMES INCL. BEDRUKKING EN BAL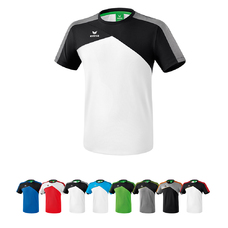 HANDBAL SET VAN 14 PREMIUM ONE 2.0 T-SHIRT KIDS INCL. BEDRUKKING EN BAL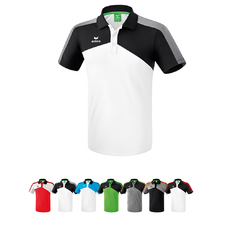 HANDBAL SET VAN 14 PREMIUM ONE 2.0 POLO INCL. BEDRUKKING EN BAL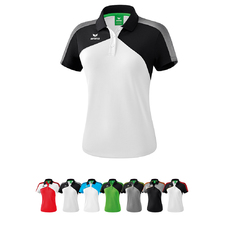 HANDBAL SET VAN 14 PREMIUM ONE 2.0 POLO DAMES INCL. BEDRUKKING EN BAL
HANDBAL SET VAN 14 PREMIUM ONE 2.0 POLO KIDS INCL. BEDRUKKING EN BAL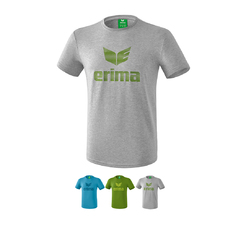 HANDBAL SET VAN 14 ESSENTIALS T-SHIRT INCL. BEDRUKKING EN BAL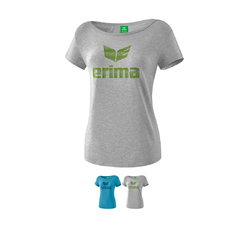 HANDBAL SET VAN 14 ESSENTIALS T-SHIRT DAMES INCL. BEDRUKKING EN BAL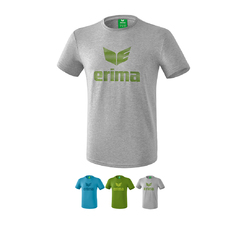 HANDBAL SET VAN 14 ESSENTIALS T-SHIRT KIDS INCL. BEDRUKKING EN BAL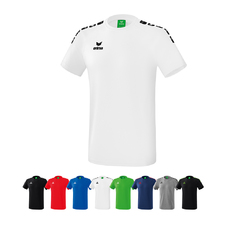 HANDBAL SET VAN 14 5-C BASICS T-SHIRT INCL. BEDRUKKING EN BAL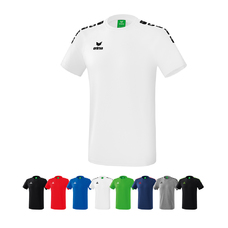 HANDBAL SET VAN 14 5-C BASICS T-SHIRT KIDS INCL. BEDRUKKING EN BAL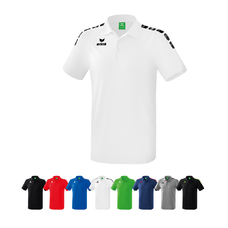 HANDBAL SET VAN 14 5-C BASICS POLO INCL. BEDRUKKING EN BAL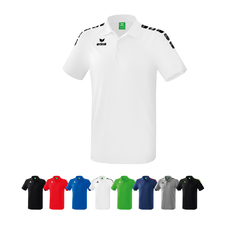 HANDBAL SET VAN 14 5-C BASICS POLO KIDS INCL. BEDRUKKING EN BAL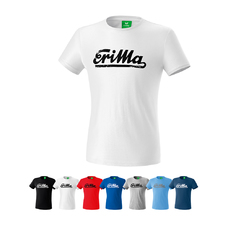 HANDBAL SET VAN 14 ESSENTIAL RETRO BASICS T-SHIRT INCL. BEDRUKKING EN BAL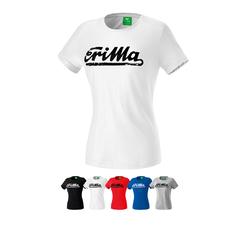 HANDBAL SET VAN 14 ESSENTIAL RETRO BASICS T-SHIRT DAMES INCL. BEDRUKKING EN BAL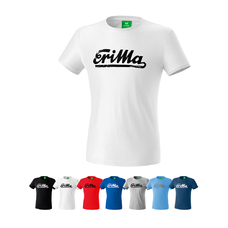 HANDBAL SET VAN 14 ESSENTIAL RETRO BASICS T-SHIRT KIDS INCL. BEDRUKKING EN BAL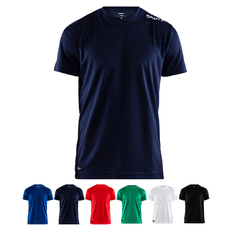 Set van 14 Community Function SS Tee heren incl. bedrukking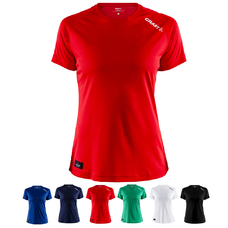 Set van 14 Community Function SS Tee dames incl. bedrukking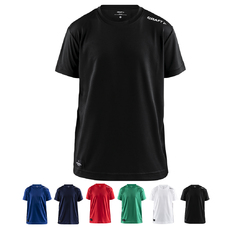 Set van 14 Community Function SS Tee kids incl. bedrukking
---
---