Handbal jacks voor je team en club incl bedrukking
Mocht het in de zaal of buiten koud zijn, dan heb je als team onze jassenset nodig om te voorkomen dat al je teamleden zich ziek melden bij de volgende training. Je kunt bij ons je individuele jassen krijgen voor fitnesstraining buiten of warming-up in de zaal. Natuurlijk kun je de clubnaam of initialen erop laten drukken. Neem gewoon contact met ons op via de teamaanvraag of rechtstreeks per e-mail naar suppo[email protected] of per telefoon: 030 - 630 88 02.
Meer informatie over wedstrijd- en teamkleding vind je hier!
---
19 Aanbevelingen
---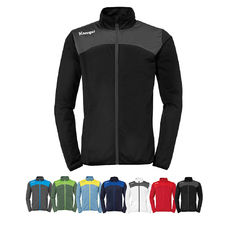 HANDBALL SET VAN 14 EMOTION 2.0 TRAININGSJACKS INCL. BAL EN BEDRUKKING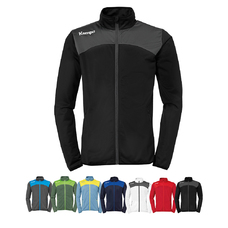 HANDBALL SET VAN 14 EMOTION 2.0 TRAININGSJACKS KIDS INCL. BAL EN BEDRUKKING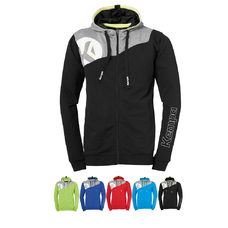 HANDBALL SET VAN 14 CORE 2.0 JACKS MET CAPUCHON INCL. BAL EN BEDRUKKING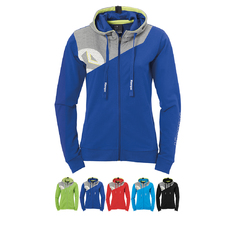 HANDBALL SET VAN 14 CORE 2.0 JACKS MET CAPUCHON DAMES INCL. BAL EN BEDRUKKING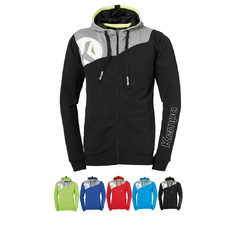 HANDBALL SET VAN 14 CORE 2.0 JACKS MET CAPUCHON KIDS INCL. BAL EN BEDRUKKING
HANDBALL SET VAN 14 5-C TRAININGSTOPS INCL. BAL EN BEDRUKKING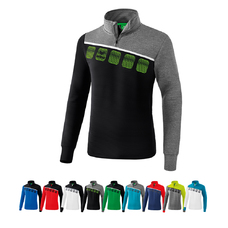 HANDBALL SET VAN 14 5-C TRAININGSTOPS KIDS INCL. BAL EN BEDRUKKING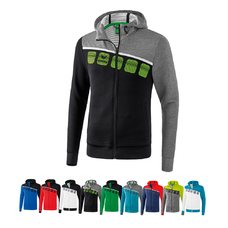 HANDBALL SET VAN 14 5-C TRAININGSJACKS MET CAPUCHON INCL. BAL EN BEDRUKKING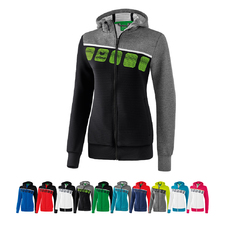 HANDBALL SET VAN 14 5-C TRAININGSJACKS MET CAPUCHON DAMES INCL. BAL EN BEDRUKKING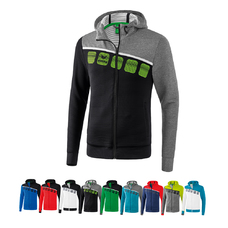 HANDBALL SET VAN 14 5-C TRAININGSJACKS MET CAPUCHON KIDS INCL. BAL EN BEDRUKKING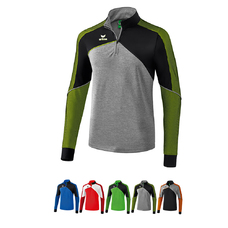 HANDBALL SET VAN 14 PREMIUM ONE 2.0 TRAININGSTOPS INCL. BAL EN BEDRUKKING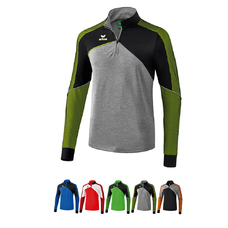 HANDBALL SET VAN 14 PREMIUM ONE 2.0 TRAININGSTOPS KIDS INCL. BAL EN BEDRUKKING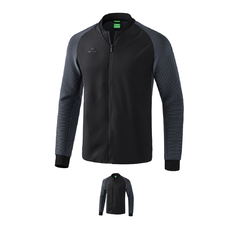 HANDBALL SET VAN 14 PREMIUM ONE 2.0 VRIJETIJDSJACKS INCL. BAL EN BEDRUKKING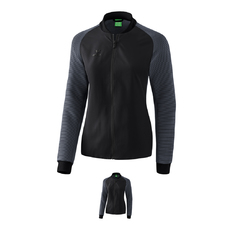 HANDBALL SET VAN 14 PREMIUM ONE 2.0 VRIJETIJDSJACKS DAMES INCL. BAL EN BEDRUKKING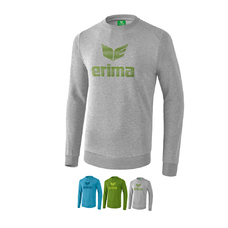 HANDBALL SET VAN 14 ESSENTIALS SWEATSHIRTS INCL. BAL EN BEDRUKKING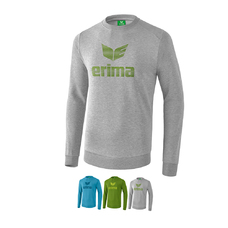 HANDBALL SET VAN 14 ESSENTIALS SWEATSHIRTS DAMES INCL. BAL EN BEDRUKKING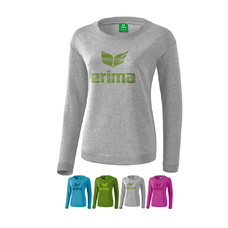 HANDBALL SET VAN 14 ESSENTIALS SWEATSHIRTS KIDS INCL. BAL EN BEDRUKKING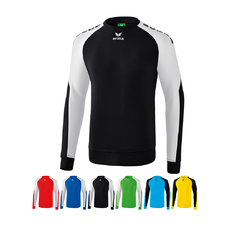 HANDBALL SET VAN 14 ESSENTIAL 5-C BASICS SWEATSHIRTS INCL. BAL EN BEDRUKKING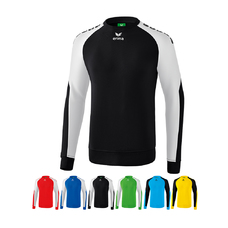 HANDBALL SET VAN 14 ESSENTIAL 5-C BASICS SWEATSHIRTS KIDS INCL. BAL EN BEDRUKKING
---
---