Handbal trainingspakken voor je team of hele club
Na de shirts zijn trainingspakken en presentatiepakken waarschijnlijk de volgende stap naar een uniforme teamuitrusting. Hier vind je diverse voorbeelden van trainingspakken. Natuurlijk is het ook mogelijk om de pakken voor iedereen individueel te bedrukken met initialen of nummers. Wil je meer informatie? Neem gewoon contact met ons op via de teamaanvraag of rechtstreeks per e-mail naar suppo[email protected] of per telefoon: 030 - 630 88 02.
Meer informatie over wedstrijd- en teamkleding vind je hier!
---
20 Aanbevelingen
---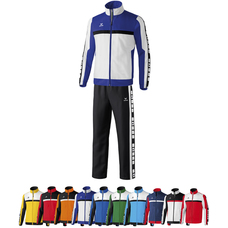 14ER SET 5-CUBES PRÄSENTATIONSANZUG HERREN INKL. DRUCK UND BALL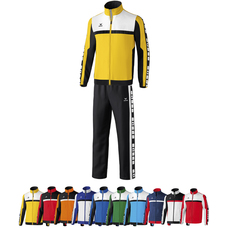 14ER SET 5-CUBES PRÄSENTATIONSANZUG KINDER INKL. DRUCK UND BALL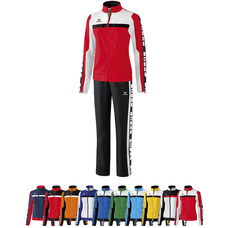 14ER SET 5-CUBES PRÄSENTATIONSANZUG DAMEN INKL. DRUCK UND BALL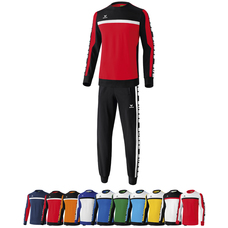 14ER SET 5-CUBES SWEATSHIRT + SWEATHOSE HERREN INKL. DRUCK UND BALL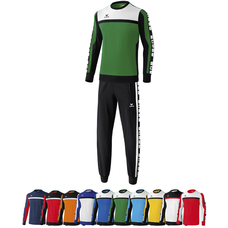 14ER SET 5-CUBES SWEATSHIRT + SWEATHOSE KINDER INKL. DRUCK UND BALL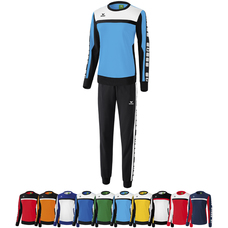 14ER SET 5-CUBES SWEATSHIRT + SWEATHOSE DAMEN INKL. DRUCK UND BALL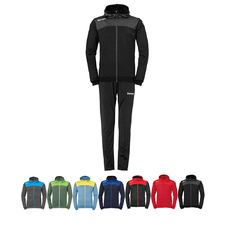 HANDBALL 14ER SET EMOTION 2.0 PRÄSENTATIONSANZUG INKL. BALL UND DRUCK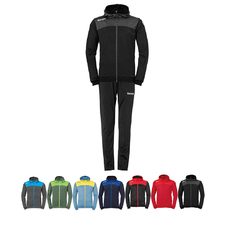 HANDBALL 14ER SET EMOTION 2.0 PRÄSENTATIONSANZUG DAMEN INKL. BALL UND DRUCK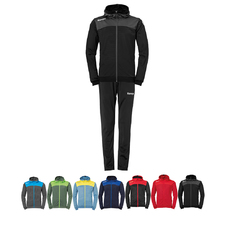 HANDBALL 14ER SET EMOTION 2.0 PRÄSENTATIONSANZUG KINDER INKL. BALL UND DRUCK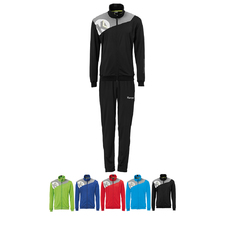 HANDBALL 14ER SET CORE 2.0 TRAININGSANZUG INKL. BALL UND DRUCK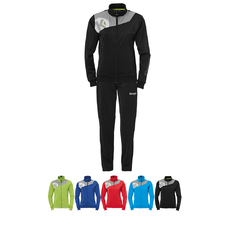 HANDBALL 14ER SET CORE 2.0 TRAININGSANZUG DAMEN INKL. BALL UND DRUCK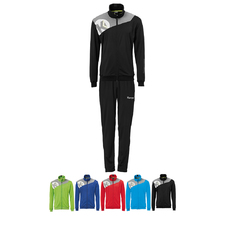 HANDBALL 14ER SET CORE 2.0 TRAININGSANZUG KINDER INKL. BALL UND DRUCK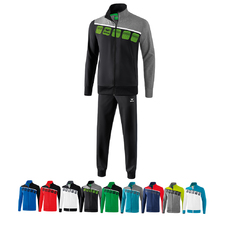 HANDBALL 14ER SET 5-C PRÄSENTATIONSANZUG INKL. BALL UND DRUCK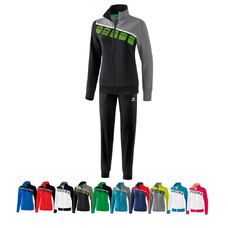 HANDBALL 14ER SET 5-C PRÄSENTATIONSANZUG DAMEN INKL. BALL UND DRUCK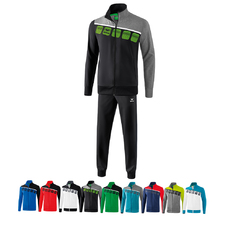 HANDBALL 14ER SET 5-C PRÄSENTATIONSANZUG KINDER INKL. BALL UND DRUCK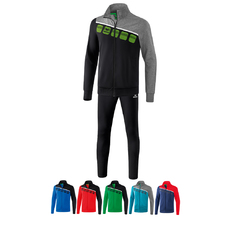 HANDBALL 14ER SET 5-C TRAININGSANZUG INKL. BALL UND DRUCK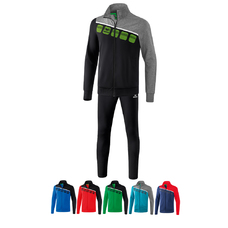 HANDBALL 14ER SET 5-C TRAININGSANZUG KINDER INKL. BALL UND DRUCK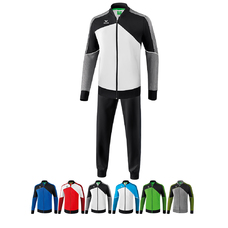 HANDBALL 14ER SET PREMIUM ONE 2.0 PRÄSENTATIONSANZUG INKL. BALL UND DRUCK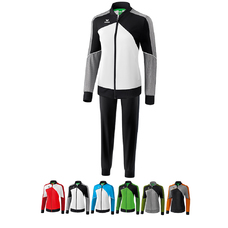 HANDBALL 14ER SET PREMIUM ONE 2.0 PRÄSENTATIONSANZUG DAMEN INKL. BALL UND DRUCK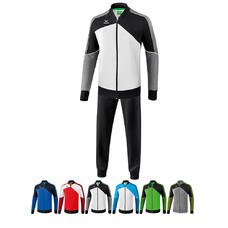 HANDBALL 14ER SET PREMIUM ONE 2.0 PRÄSENTATIONSANZUG KINDER INKL. BALL UND DRUCK
---
---