Handbal shirts voor je team - club incl bedrukking
Handbalshirts zijn de basisuitrusting voor wedstrijd en training. Wij hebben voordelige setaanbiedingen voor je team van alle relevante merken. Clubnaam, borst- en rugnummer zijn reeds in het aanbod geïntegreerd, maar uiteraard bieden wij je ook andere afwerkingsmogelijkheden, bijv. club- en sponsorlogo's of belettering in diverse kleuren. Wil je meer informatie? Neem gewoon contact met ons op via de teamaanvraag of rechtstreeks per e-mail naar suppo[email protected] of per telefoon: 030 - 630 88 02.
Meer informatie over wedstrijd- en teamkleding vind je hier!
---
21 Aanbevelingen
---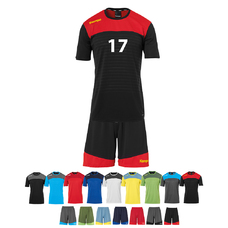 HANDBALL 14ER SET EMOTION 2.0 JERSEY + SHORT INKL. BALL UND DRUCK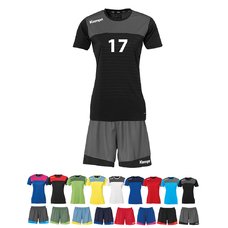 HANDBALL 14ER SET EMOTION 2.0 JERSEY + SHORT DAMEN INKL. BALL UND DRUCK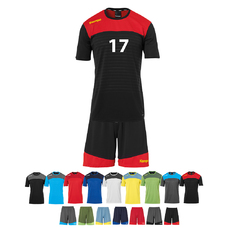 HANDBALL 14ER SET EMOTION 2.0 JERSEY + SHORT KINDER INKL. BALL UND DRUCK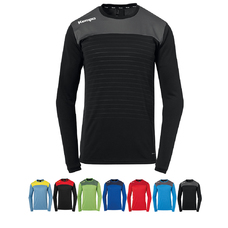 HANDBALL 14ER SET EMOTION 2.0 LONGSLEEVE INKL. BALL UND DRUCK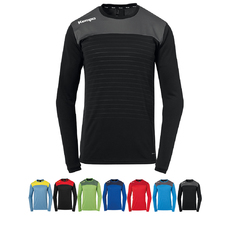 HANDBALL 14ER SET EMOTION 2.0 LONGSLEEVE KINDER INKL. BALL UND DRUCK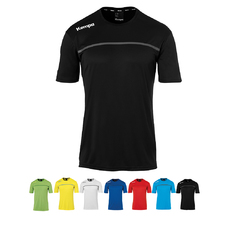 HANDBALL 14ER SET EMOTION 2.0 POLYESTER TEE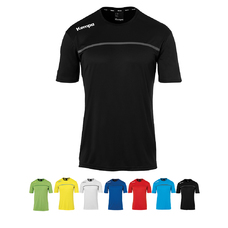 HANDBALL 14ER SET EMOTION 2.0 POLYESTER TEE KINDER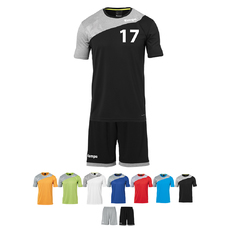 HANDBALL 14ER SET CORE 2.0 JERSEY + SHORT INKL. BALL UND DRUCK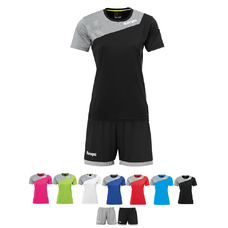 HANDBALL 14ER SET CORE 2.0 JERSEY + SHORT INKL. BALL UND DRUCK DAMEN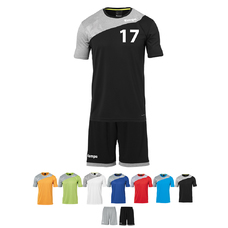 HANDBALL 14ER SET CORE 2.0 JERSEY + SHORT INKL. BALL UND DRUCK KINDER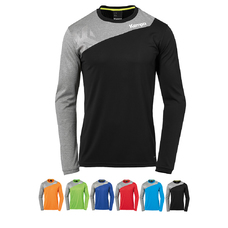 HANDBALL 14ER SET CORE 2.0 LONGSLEEVE INKL. BALL UND DRUCK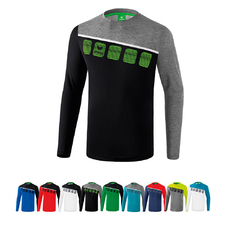 HANDBALL 14ER SET 5-C LONGSLEEVE INKL. BALL UND DRUCK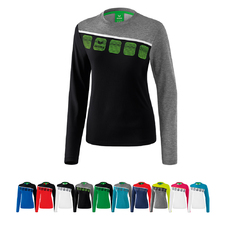 HANDBALL 14ER SET 5-C LONGSLEEVE DAMEN INKL. BALL UND DRUCK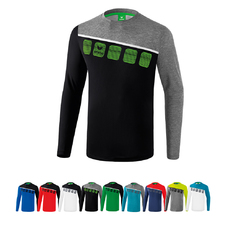 HANDBALL 14ER SET 5-C LONGSLEEVE KINDER INKL. BALL UND DRUCK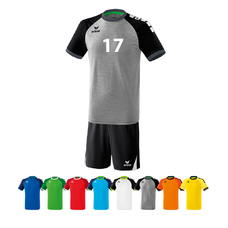 HANDBALL 14ER SET ZENARI 3.0 JERSEY + SHORT INKL. BALL UND DRUCK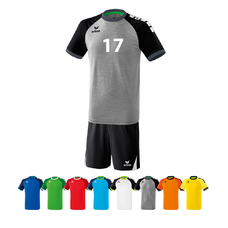 HANDBALL 14ER SET ZENARI 3.0 JERSEY + SHORT KINDER INKL. BALL UND DRUCK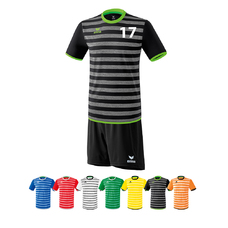 HANDBALL 14ER SET BARCELONA JERSEY + SHORT INKL. BALL UND DRUCK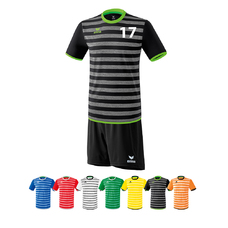 HANDBALL 14ER SET BARCELONA JERSEY + SHORT KINDER INKL. BALL UND DRUCK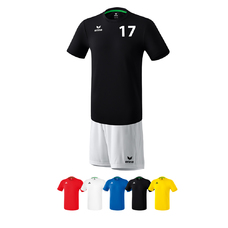 HANDBALL 14ER SET LIGA JERSEY + SHORT INKL. BALL UND DRUCK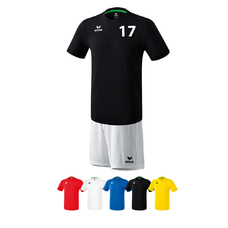 HANDBALL 14ER SET LIGA JERSEY + SHORT KINDER INKL. BALL UND DRUCK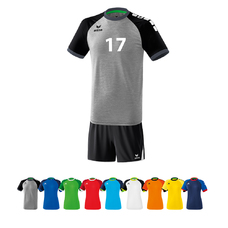 HANDBALL 14ER SET ZENARI 3.0 JERSEY + SHORT DAMEN INKL. BALL UND DRUCK
---
---