Handbal hoodies en sweats voor je team en club
Hier vind je voorbeeldaanbiedingen voor een op maat gemaakte hoodie voor het team of zelfs de hele club. Met deze teamsets kun je ook voor de wedstrijd een tenue dragen en er toch goed uitzien. Natuurlijk kun je de hoodie set ook aanpassen, neem gewoon contact met ons op via de teamaanvraag of rechtstreeks per e-mail naar suppo[email protected] of per telefoon: 030 - 630 88 02.
Meer informatie over wedstrijd- en teamkleding vind je hier!
---
41 Aanbevelingen
---
SET VAN 14 CORE JACKS MET CAPUCHON HEREN INCL. BEDRUKKING EN BAL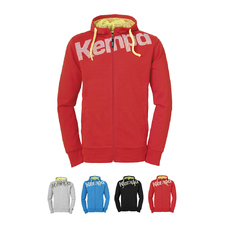 SET VAN 14 CORE JACKS MET CAPUCHON KIDS INCL. BEDRUKKING EN BAL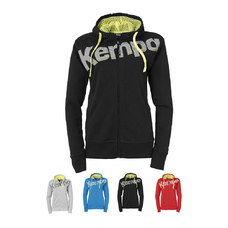 SET VAN 14 CORE JACKS MET CAPUCHON DAMES INCL. BEDRUKKING EN BAL
Set van 14 Go Cotton Sweatshirts Kids incl. bal en bedrukking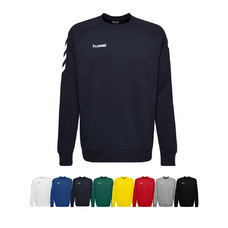 Set van 14 Go Cotton Sweatshirts incl. bal en bedrukking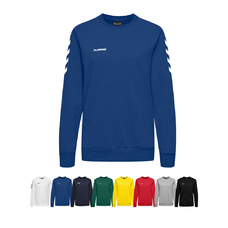 Set van 14 Go Cotton Sweatshirts dames incl. bal en bedrukking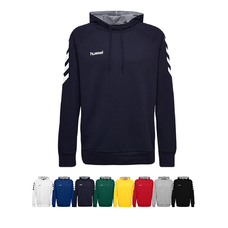 Set van 14 Go Cotton Hoodie Kids incl. bal en bedrukking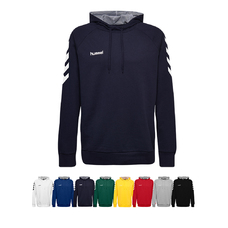 Set van 14 Go Cotton Hoodie incl. bal en bedrukking
Set van 14 Go Cotton Hoodie dames incl. bal en bedrukking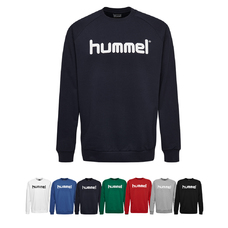 Set van 14 Go Cotton Logo Sweatshirts Kids incl. bal en bedrukking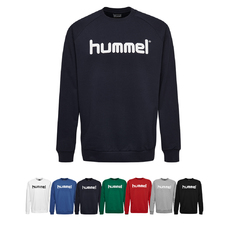 Set van 14 Go Cotton Logo Sweatshirts incl. bal en bedrukking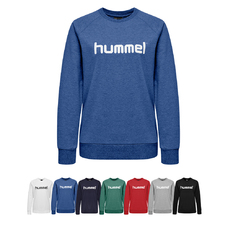 Set van 14 Go Cotton Logo Sweatshirts dames incl. bal en bedrukking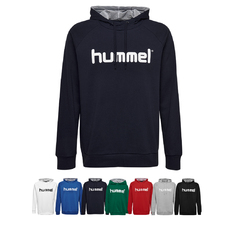 Set van 14 Go Cotton Logo Hoodie Kids incl. bal en bedrukking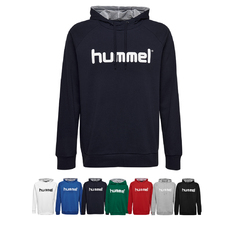 Set van 14 Go Cotton Logo Hoodie incl. bal en bedrukking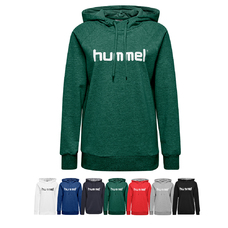 Set van 14 Go Cotton Logo Hoodie dames incl. bal en bedrukking
Set van 14 Go Cotton Zip Hoodie Kids incl. bal en bedrukking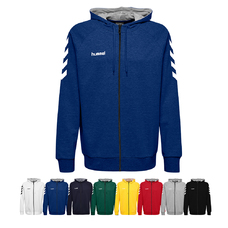 Set van 14 Go Cotton Zip Hoodie incl. bal en bedrukking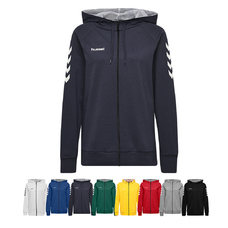 Set van 14 Go Cotton Zip Hoodie dames incl. bal en bedrukking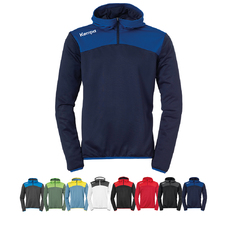 HANDBAL SET VAN 14 EMOTION 2.0 ZIP HOODY INCL. BAL EN BEDRUKKING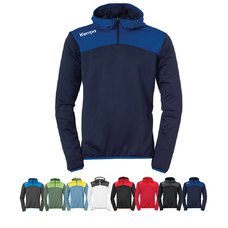 HANDBAL SET VAN 14 EMOTION 2.0 ZIP HOODY KIDS INCL. BAL EN BEDRUKKING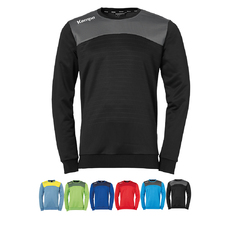 HANDBAL SET VAN 14 EMOTION 2.0 TRAINING TOP INCL. BAL EN BEDRUKKING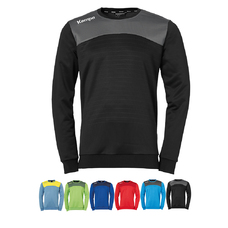 HANDBAL SET VAN 14 EMOTION 2.0 TRAINING TOP KIDS INCL. BAL EN BEDRUKKING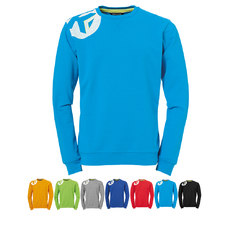 HANDBAL SET VAN 14 CORE 2.0. TRAINING TOP INCL. BAL EN BEDRUKKING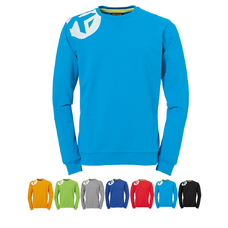 HANDBAL SET VAN 14 CORE 2.0. TRAINING TOP KIDS INCL. BAL EN BEDRUKKING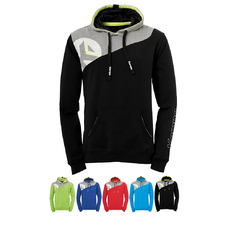 HANDBAL SET VAN 14 CORE 2.0 HOODY INCL. BAL EN BEDRUKKING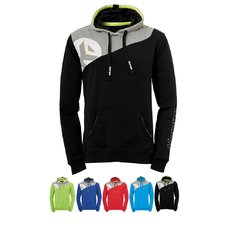 HANDBAL SET VAN 14 CORE 2.0 HOODY KIDS INCL. BAL EN BEDRUKKING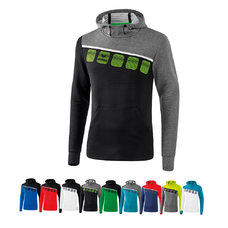 HANDBAL SET VAN 14 5-C HOODIES INCL. BAL EN BEDRUKKING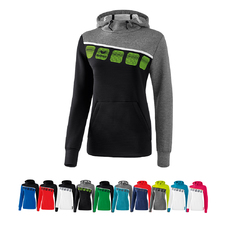 HANDBAL SET VAN 14 5-C HOODIES DAMES INCL. BAL EN BEDRUKKING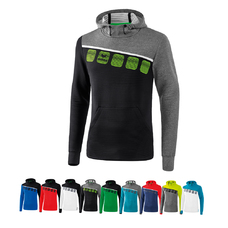 HANDBAL SET VAN 14 5-C HOODIES KIDS INCL. BAL EN BEDRUKKING
HANDBAL SET VAN 14 5-C LONGSLEEVES MET CAPUCHON INCL. BAL EN BEDRUKKING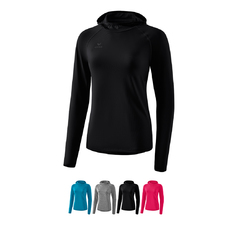 HANDBAL SET VAN 14 5-C LONGSLEEVES MET CAPUCHON DAMES INCL. BAL EN BEDRUKKING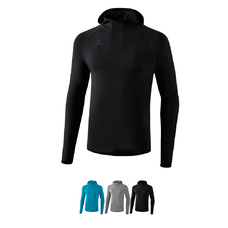 HANDBAL SET VAN 14 5-C LONGSLEEVES MET CAPUCHON KIDS INCL. BAL EN BEDRUKKING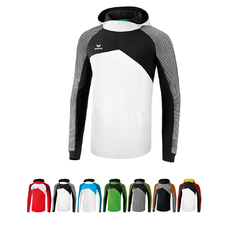 HANDBAL SET VAN 14 PREMIUM ONE 2.0 HOODIES INCL. BAL EN BEDRUKKING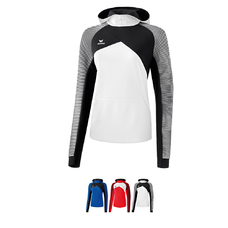 HANDBAL SET VAN 14 PREMIUM ONE 2.0 HOODIES DAMES INCL. BAL EN BEDRUKKING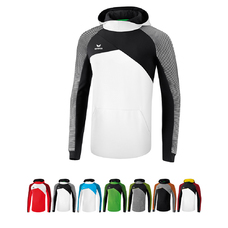 HANDBAL SET VAN 14 PREMIUM ONE 2.0 HOODIES KIDS INCL. BAL EN BEDRUKKING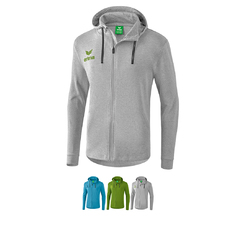 HANDBAL SET VAN 14 ESSENTIALS JACKS MET CAPUCHON INCL. BAL EN BEDRUKKING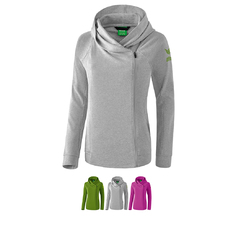 HANDBAL SET VAN 14 ESSENTIALS JACKS MET CAPUCHON DAMES INCL. BAL EN BEDRUKKING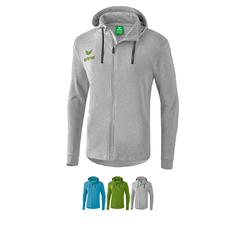 HANDBAL SET VAN 14 ESSENTIALS JACKS MET CAPUCHON KIDS INCL. BAL EN BEDRUKKING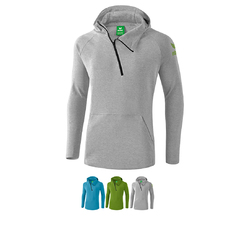 HANDBAL SET VAN 14 ESSENTIALS HOODIES INCL. BAL EN BEDRUKKING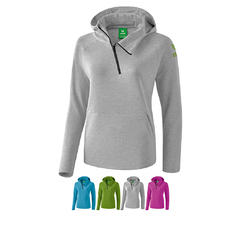 HANDBAL SET VAN 14 ESSENTIALS HOODIES DAMES INCL. BAL EN BEDRUKKING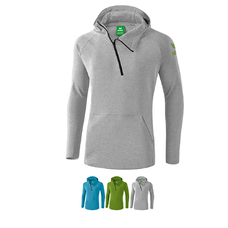 HANDBAL SET VAN 14 ESSENTIALS HOODIES KIDS INCL. BAL EN BEDRUKKING
---
---