Handbal broeken en sweatpants voor je team en club
Heb je al uniforme jacks of hoodies? Dan heb je zeker een broek nodig voor je team. Pas dan is je team outfit echt compleet. Iedereen kan zijn broek individualiseren, zodat hij niet verward kan worden. Natuurlijk zijn ook andere soorten afwerking mogelijk, neem gewoon contact met ons op via de teamaanvraag of rechtstreeks per e-mail naar [email protected] of per telefoon: 030 - 630 88 02.
Meer informatie over wedstrijd- en teamkleding vind je hier!
---
16 Aanbevelingen
---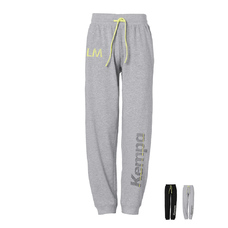 SET VAN 14 CORE PANT HEREN INCL. DRUK EN BAL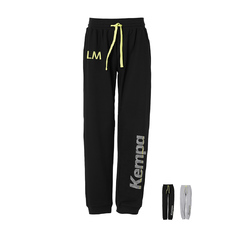 SET VAN 14 CORE PANT KIDS INCL. DRUK EN BAL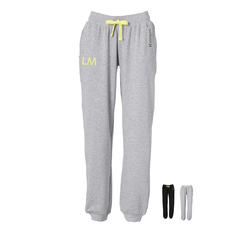 SET VAN 14 CORE PANT DAMES INCL. DRUK EN BAL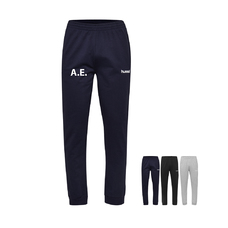 SET VAN 14 Go Cotton Pant KIDS INCL. BAL EN DRUK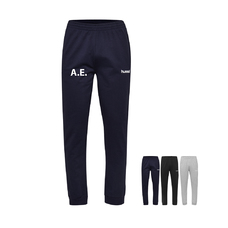 SET VAN 14 Go Cotton Pant INCL. BAL EN DRUK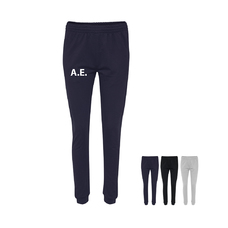 SET VAN 14 Go Cotton Pant DAMES INCL. BAL EN DRUK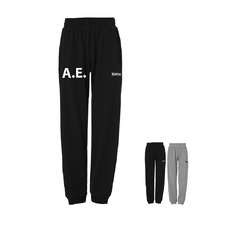 HANDBALL SET VAN 14 CORE 2.0 PANTS INCL. BAL EN DRUK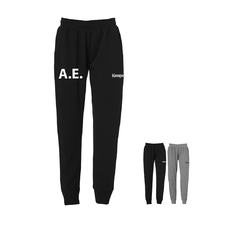 HANDBALL SET VAN 14 CORE 2.0 PANTS DAMES INCL. BAL EN DRUK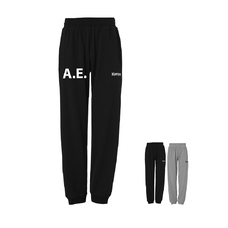 HANDBALL SET VAN 14 CORE 2.0 PANTS KIDS INCL. BAL EN DRUK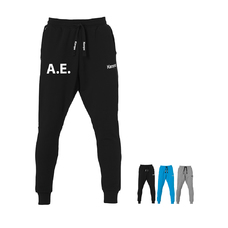 HANDBALL SET VAN 14 CORE 2.0 MODERN PANTS INCL. BAL EN DRUK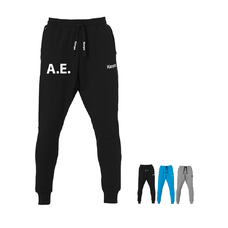 HANDBALL SET VAN 14 CORE 2.0 MODERN PANTS KIDS INCL. BAL EN DRUK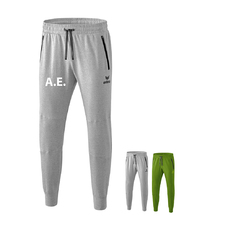 HANDBALL SET VAN 14 ESSENTIALS SWEATPANT INCL. BAL EN DRUK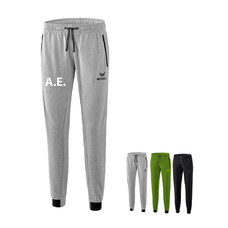 HANDBALL SET VAN 14 ESSENTIALS SWEATPANT DAMES INCL. BAL EN DRUK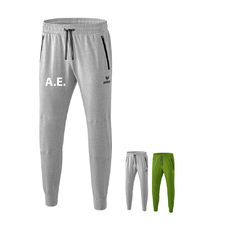 HANDBALL SET VAN 14 ESSENTIALS SWEATPANT KIDS INCL. BAL EN DRUK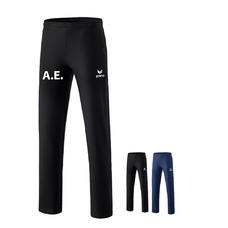 HANDBALL SET VAN 14 ESSENTIAL 5-C BASICS SWEATPANT INCL. BAL EN DRUK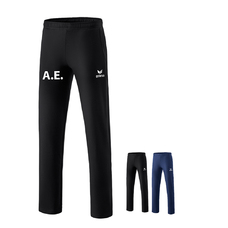 HANDBALL SET VAN 14 ESSENTIAL 5-C BASICS SWEATPANT KIDS INCL. BAL EN DRUK
---
---