Puma TEAMLIGA TRAINING SHORTS
657249-03-L
(pumablackpumawhite)
24,47
€
|
Adviesprijs 34,95 €
Je bespaart 30%
incl. 21 % BTW.
---
Kies a.u.b. een maat
Gekozen maat:
Maattabel
---
Aantal
Verzendklaar in 6 werkdagen
---
Productdetails
---
PRODUCT STORY
Of je nu op het veld staat of daarnaast, je wilt je altijd droog en comfortabel voelen. Deze short is speciaal ontwikkeld voor topprestaties en om lang mee te gaan. Dankzij de vochtafvoerende eigenschappen van PUMA's dryCELL-technologie liggen die optimale prestaties binnen handbereik. De ritszak zorgt ervoor dat je spullen veilig opgeborgen blijven tijdens je training.
FEATURES & BENEFITS
dryCELL: PUMA's benaming voor vochtafvoerende eigenschappen die je droog en comfortabel houden
Bevat gerecycled materiaal: Gemaakt met gerecyclede vezels. Eén van PUMA's oplossingen om zijn impact op het milieu te verminderen.
DETAILS
Zakken met ritssluiting
Contrasterend mesh inzetstuk
dryCELL-technologie voert vocht af, zodat je je droog en comfortabel voelt
PUMA vormstrip aan de zijkanten
PUMA katlogo op linkerpijp
100% Gerecycled polyester
---
Recent bekeken
---
Meer uit de categorie Shorts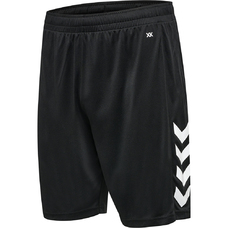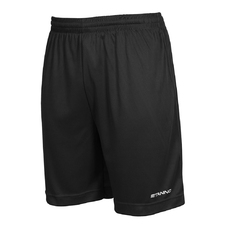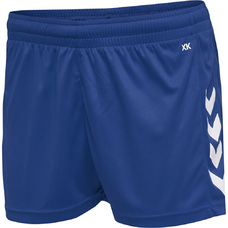 HMLCORE XK POLY SHORTS WOMAN