Bauerfeind SPORTS ELLEBOOG STRAP
114694600-117-111
(schwarz)
39,92
€
|
Adviesprijs 49,90 €
Je bespaart 20%
incl. 21 % BTW.
---
Kies a.u.b. een maat
Gekozen maat:
Maattabel
---
Aantal
Verzendklaar in 4 werkdagen
---
Productdetails
---
Sports Elbow Strap ontlast specifiek de onderarmspieren bij de elleboog. Zijn vijfpuntige pelotte, die op verschillende manieren kan worden vastgeklikt, rust naar keuze aan de buiten- of binnenkant en stimuleert pijnprikkels die typisch zijn voor een tennis- of golferselleboog. De ontlastende druk wordt individueel ingesteld via een praktische Boa®-sluiting en de platte brace wordt precies aangetrokken zonder te vernauwen.
Eigenschappen van de SPORTS ELBOW STRAP van Bauerfeind:
verlicht specifiek de peesaanhechtingen bij de elleboog
stimuleert typische pijntriggerpoints
individueel en nauwkeurig instelbare druk
eenvoudige en praktische bediening
comfortabele anatomische pasvorm
---
Recent bekeken
---
Meer uit de categorie Elleboog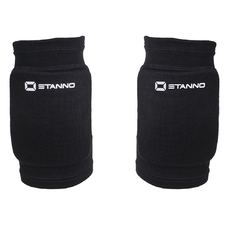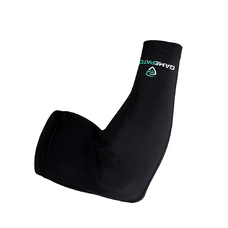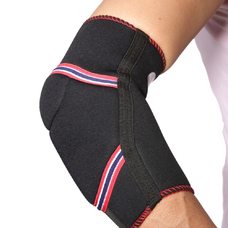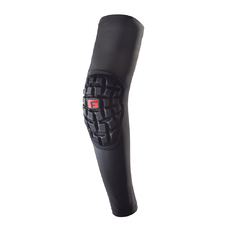 Pro Team Arm Sleeve (Single)